Link

Link

Link

Link

Link

Link

Link

Link

Link

Link
John Constable, River Stour Lighter
As depicted in the masterpieces of the great artist John Constable, the Stour Lighter or Barge is a familiar scene in his paintings.
In 2010 the River Stour Trust, funded by the Heritage Lottery Fund, commissioned the Pioneer Sailing Trust to salvage and restore such a lighter. Raised from a cut at Gt Cornard , where she lay quietly rotting , this was achieved. Every reference was made to archive photographs and the artist's works to add to the level of authenticity, and it is appropriate that she bears the name
John Constable
.
Good English Oak has been used in her restoration and she lies alongside Granary Quay Sudbury, the turnaround port for the horse river drawn traffic from and to Mistley, Manningtree and Brantham. She is unique, and those wishing to voyage in her shallow draught hold to the delightful hamlet of Henny and visit the Henny Swan may do so.
The website is
http://www.riverstourtrust.org/river-trips
The Stour Lighter Restoration Gallery
A selection of photographs, cataloguing the restoration of "John Constable" the Stour Lighter, click on an image to see a larger version.

IMAGE 1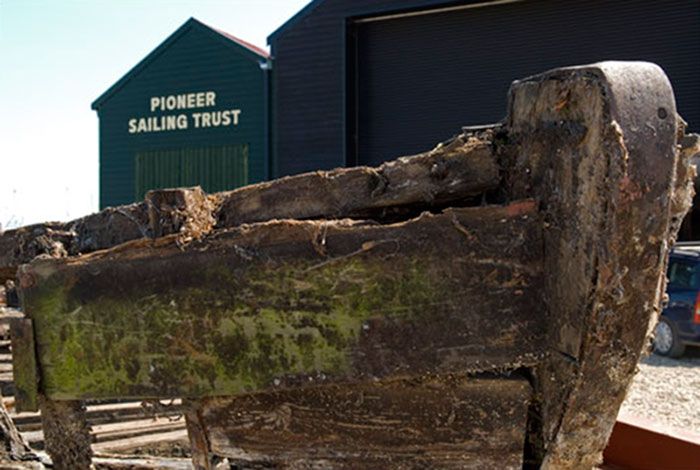 THUMBNAIL

ImageLinkHere
THUMBNAIL
ThumbLinkHere
IMAGE 2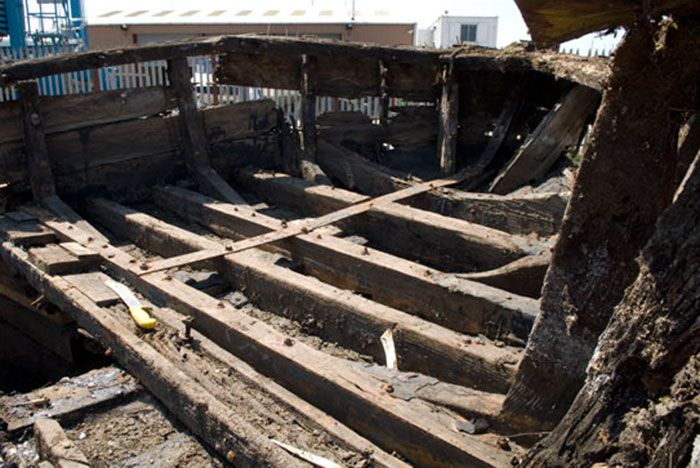 THUMBNAIL

ImageLinkHere
THUMBNAIL
ThumbLinkHere
IMAGE 3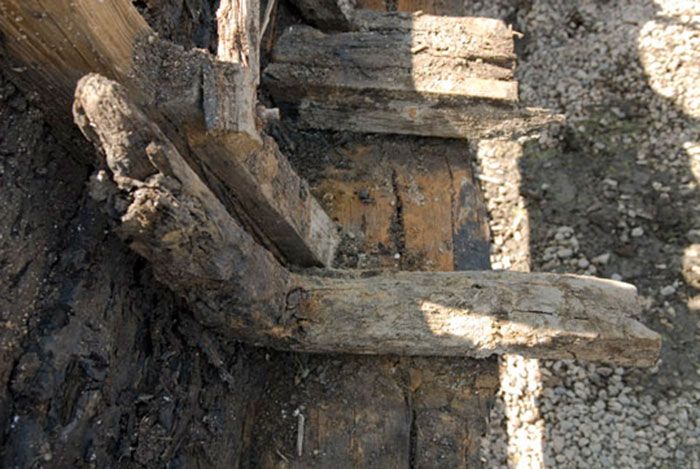 THUMBNAIL

ImageLinkHere
THUMBNAIL
ThumbLinkHere
IMAGE 4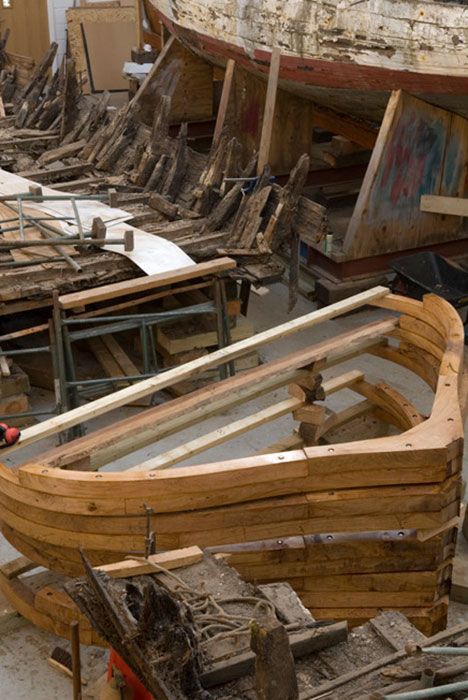 THUMBNAIL

ImageLinkHere
THUMBNAIL
ThumbLinkHere
IMAGE 5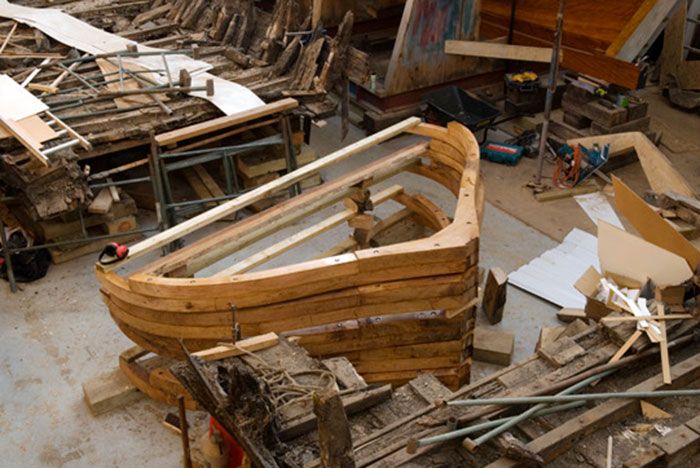 THUMBNAIL

ImageLinkHere
THUMBNAIL
ThumbLinkHere
IMAGE 6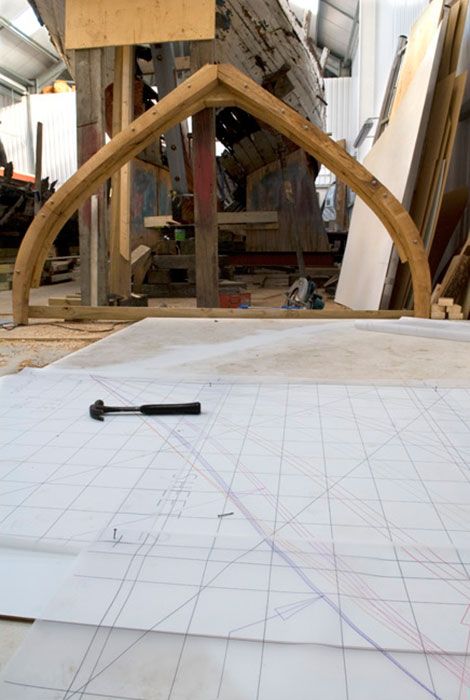 THUMBNAIL

ImageLinkHere
THUMBNAIL
ThumbLinkHere
Robot Arms C4D
IMAGE 7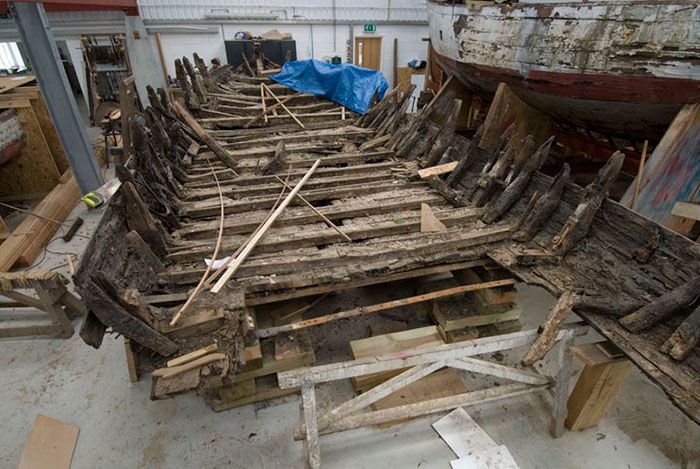 THUMBNAIL

ImageLinkHere
THUMBNAIL
ThumbLinkHere
IMAGE 8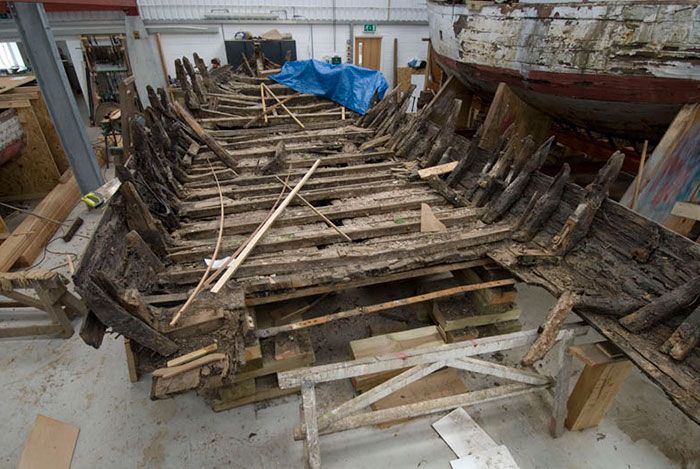 THUMBNAIL

ImageLinkHere
THUMBNAIL
ThumbLinkHere
Blast From Past Before Photoshop
IMAGE 9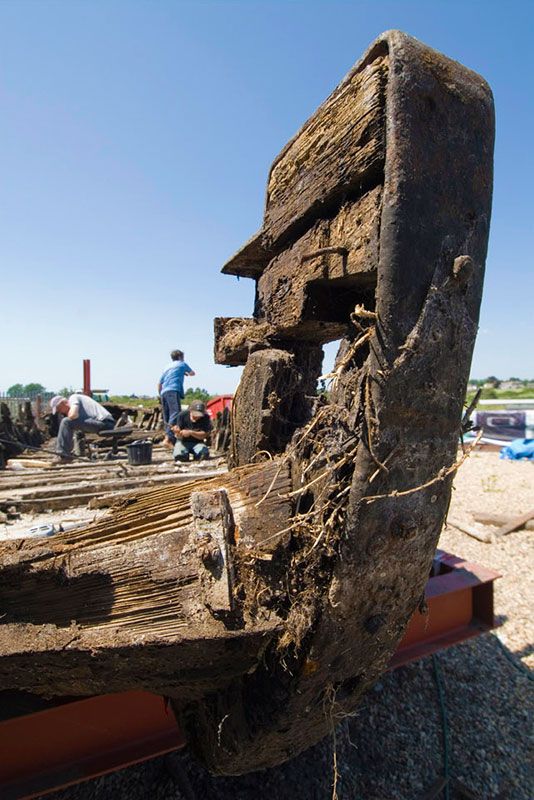 THUMBNAIL

ImageLinkHere
THUMBNAIL
ThumbLinkHere
IMAGE 10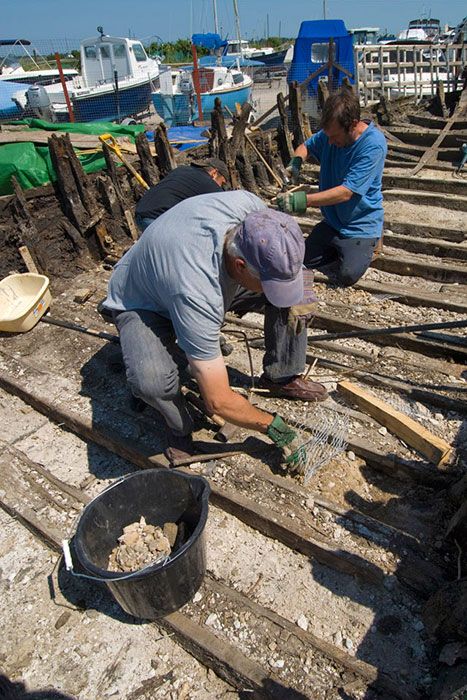 THUMBNAIL

ImageLinkHere
THUMBNAIL
ThumbLinkHere
IMAGE 11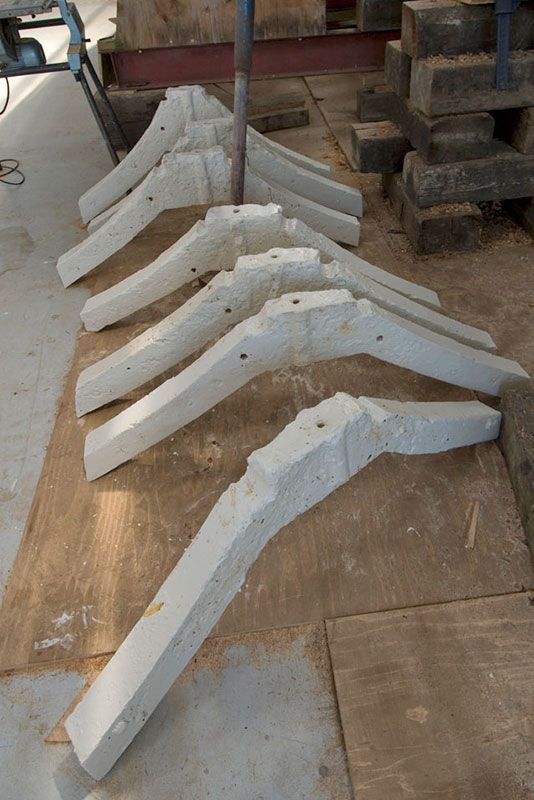 THUMBNAIL

ImageLinkHere
THUMBNAIL
ThumbLinkHere
IMAGE 12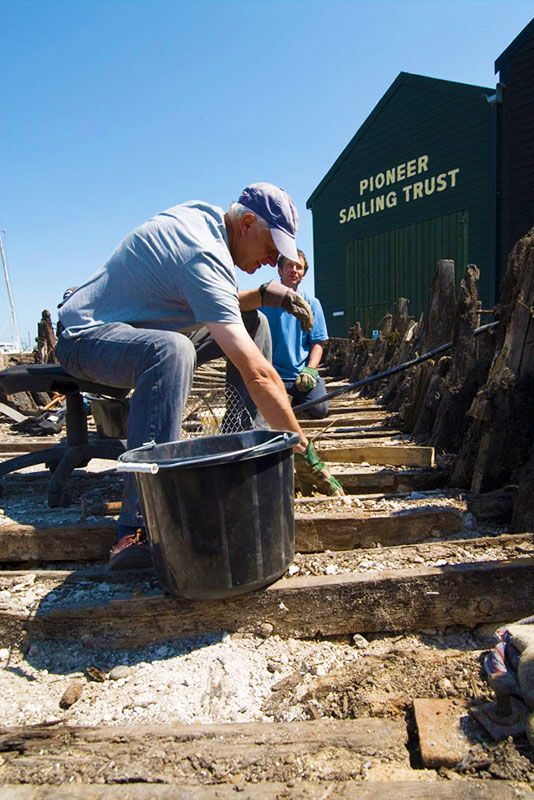 THUMBNAIL

ImageLinkHere
THUMBNAIL
ThumbLinkHere
IMAGE 13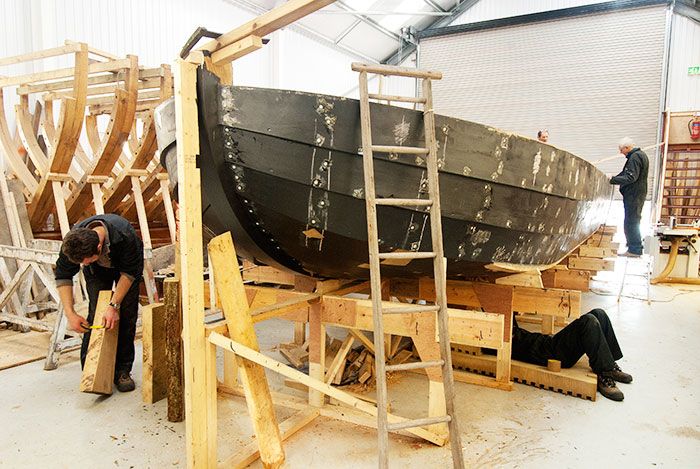 THUMBNAIL

ImageLinkHere
THUMBNAIL
ThumbLinkHere
IMAGE 14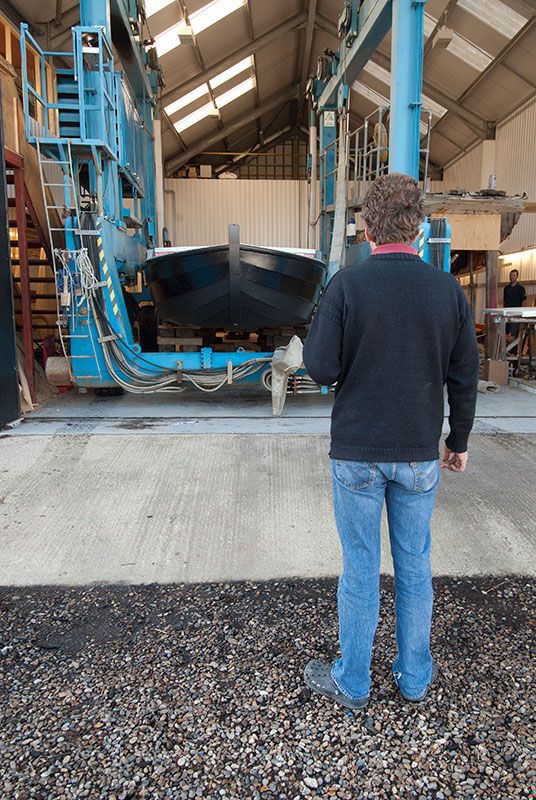 THUMBNAIL

ImageLinkHere
THUMBNAIL
ThumbLinkHere
IMAGE 15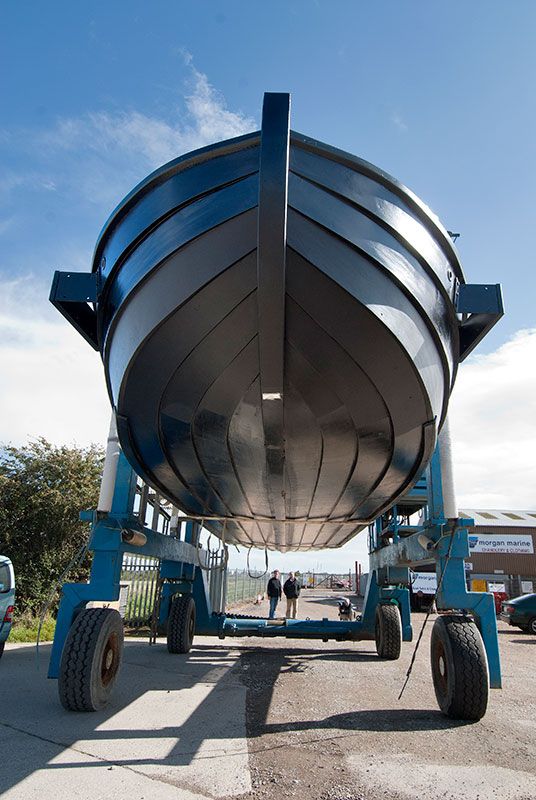 THUMBNAIL

ImageLinkHere
THUMBNAIL
ThumbLinkHere
IMAGE 16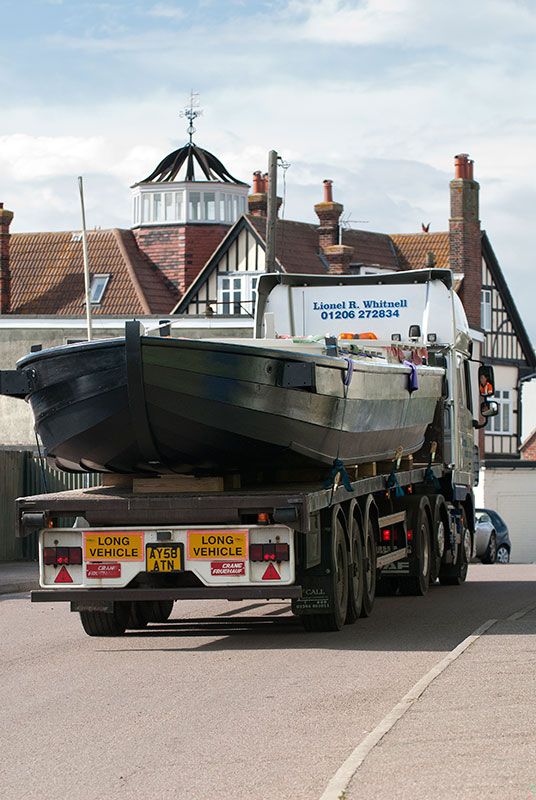 THUMBNAIL

ImageLinkHere
THUMBNAIL
ThumbLinkHere
Muscle C4D