Link

Link

Link

Link

Link

Link

Link
In the dying days of 1998, in a bitter December wind, the
Pioneer
was raised from the mud and floated to Wyatt's Hard, West Mersea, from there transported temporarily by low loader to Goldhanger . There she was carefully cleaned, blocked up, shored and plumbed. A three dimensional digital survey by laser assured the accuracy of her recorded lines. Finally laid up in a barn at Great Totham her restoration began.
In 2003, she emerged, restored, drawn across the waterlogged fields by five tractors, on her low loader artic, to the hard Colchester road. Manoeuvred overnight by the narrowest of margins past Colchester Castle she eventually arrived at Brightlingsea. On May the 17
th
2003, she was re-launched bearing her original Colchester registration CK18. She was, and is, the very pride of Essex and our county's great Maritime tradition.
A selection of photographs taken by Mervyn Maggs, cataloguing the restoration of Pioneer, click on an image to see a larger version.

IMAGE 1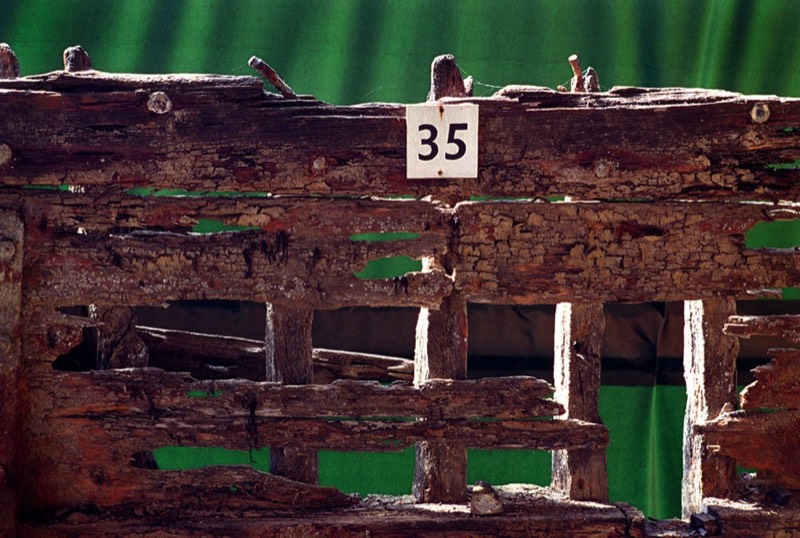 THUMBNAIL

ImageLinkHere
THUMBNAIL
ThumbLinkHere
IMAGE 2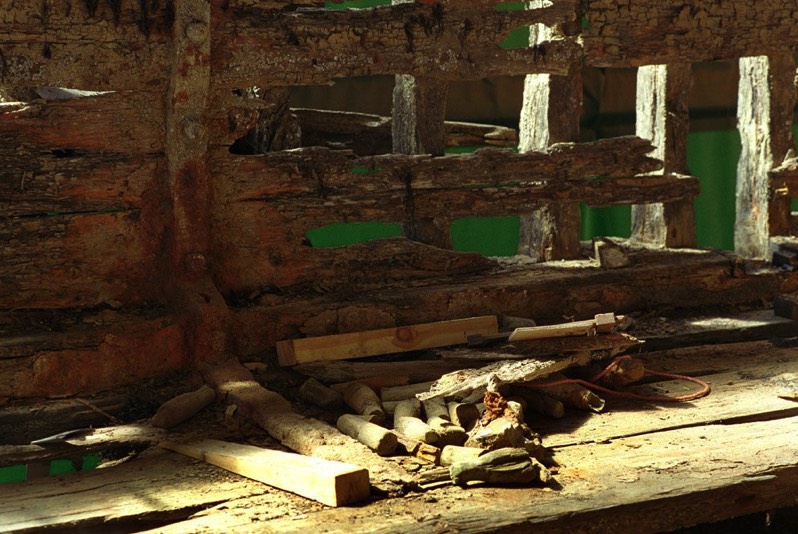 THUMBNAIL

ImageLinkHere
THUMBNAIL
ThumbLinkHere
IMAGE 3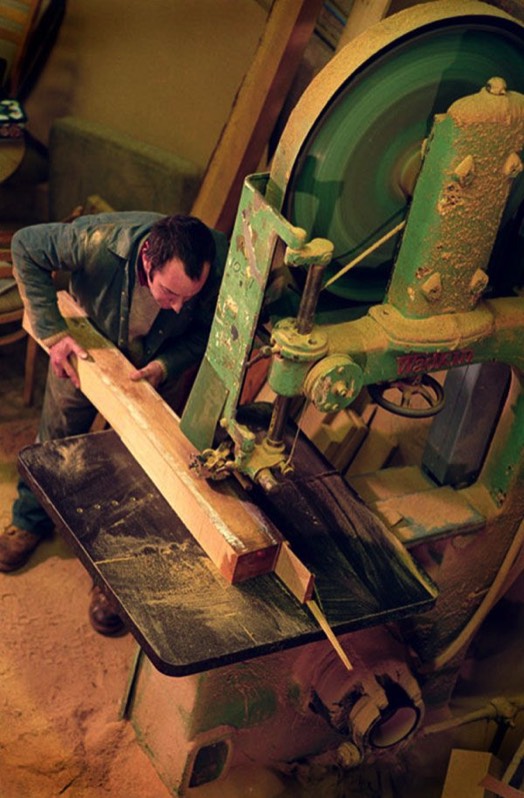 THUMBNAIL

ImageLinkHere
THUMBNAIL
ThumbLinkHere
IMAGE 4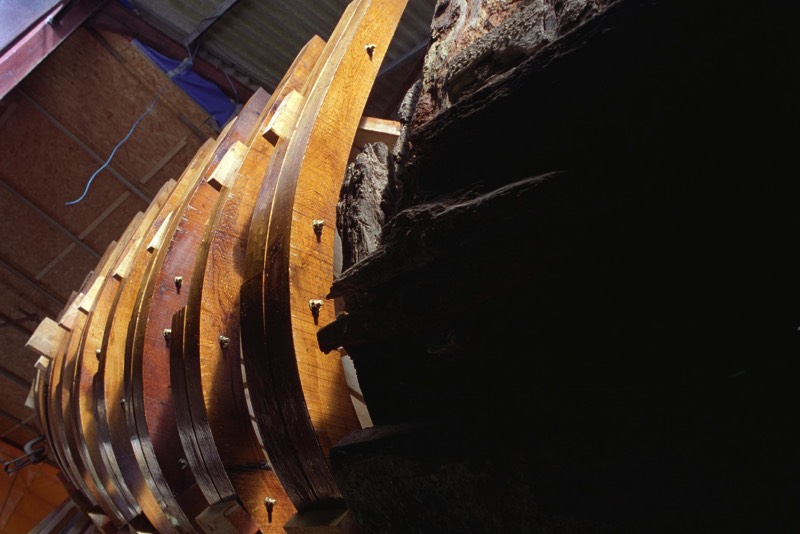 THUMBNAIL

ImageLinkHere
THUMBNAIL
ThumbLinkHere
IMAGE 5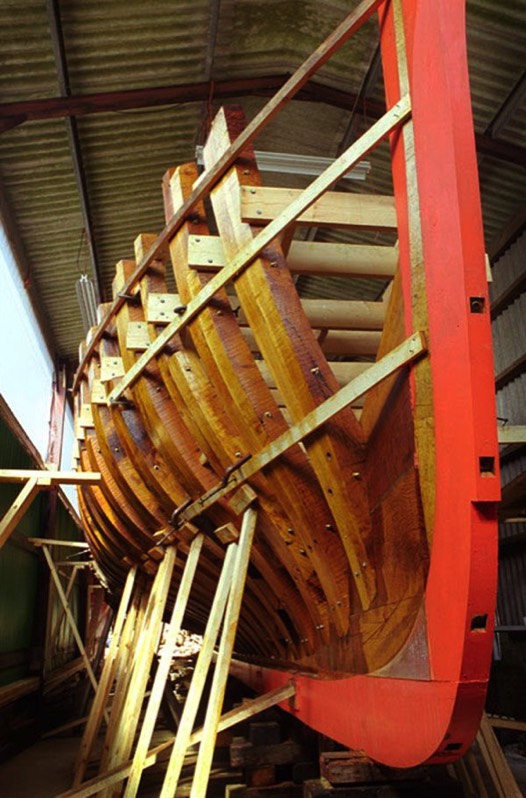 THUMBNAIL

ImageLinkHere
THUMBNAIL
ThumbLinkHere
IMAGE 6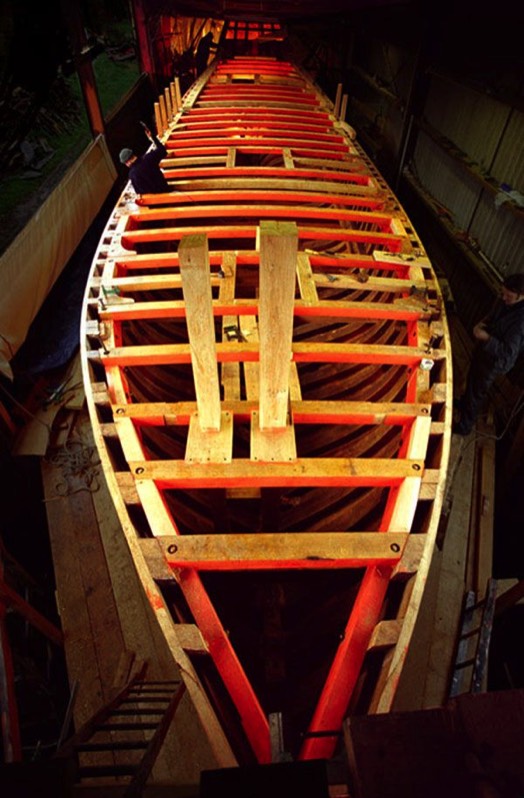 THUMBNAIL

ImageLinkHere
THUMBNAIL
ThumbLinkHere
Robot Arms C4D
IMAGE 7
THUMBNAIL

ImageLinkHere
THUMBNAIL
ThumbLinkHere
IMAGE 8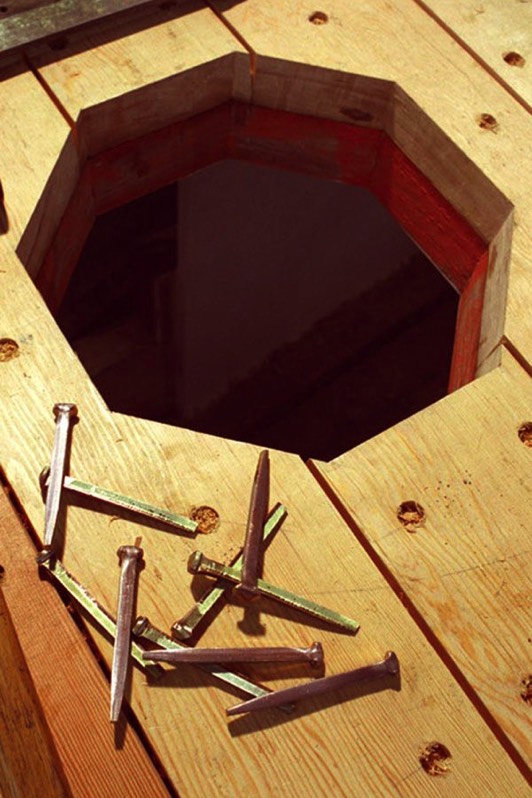 THUMBNAIL

ImageLinkHere
THUMBNAIL
ThumbLinkHere
Blast From Past Before Photoshop
IMAGE 9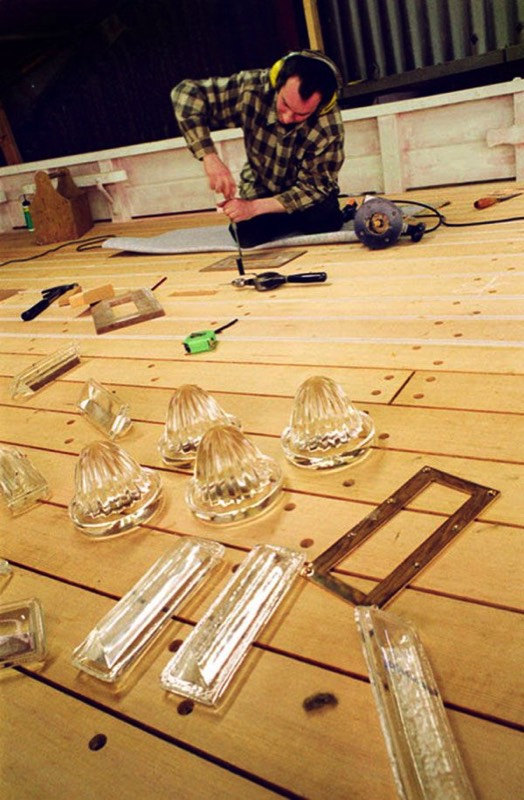 THUMBNAIL

ImageLinkHere
THUMBNAIL
ThumbLinkHere
IMAGE 10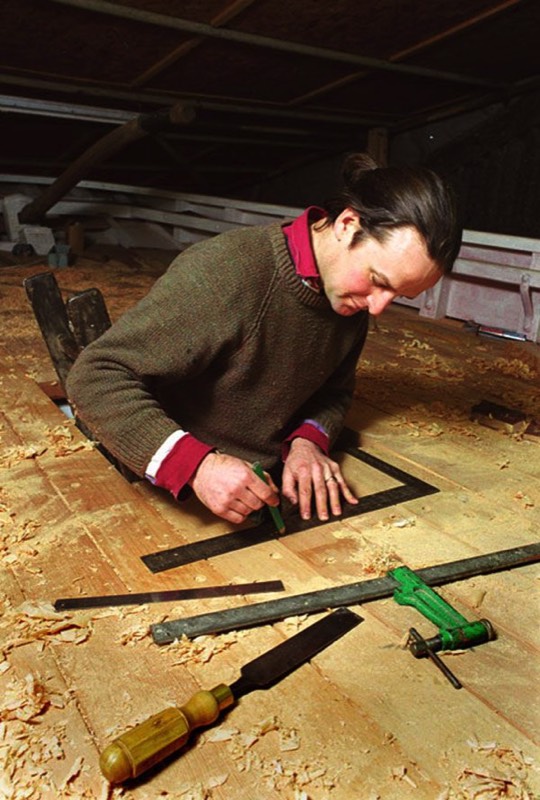 THUMBNAIL

ImageLinkHere
THUMBNAIL
ThumbLinkHere
IMAGE 11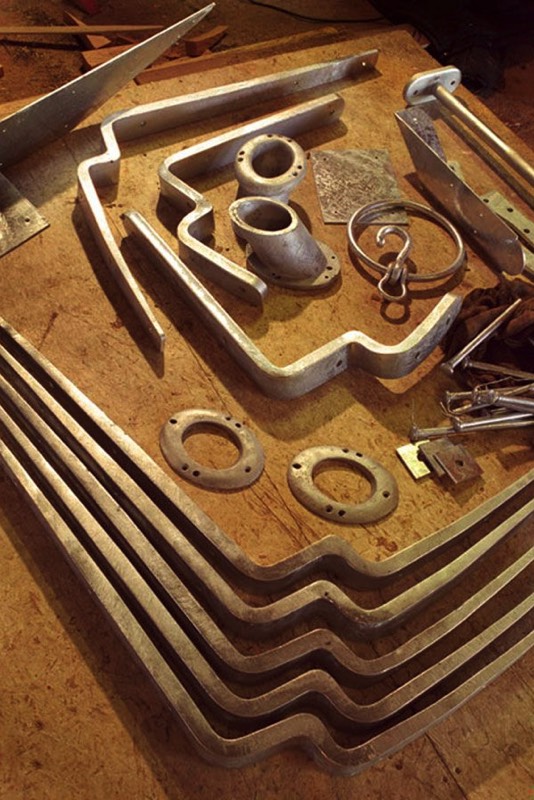 THUMBNAIL

ImageLinkHere
THUMBNAIL
ThumbLinkHere
IMAGE 12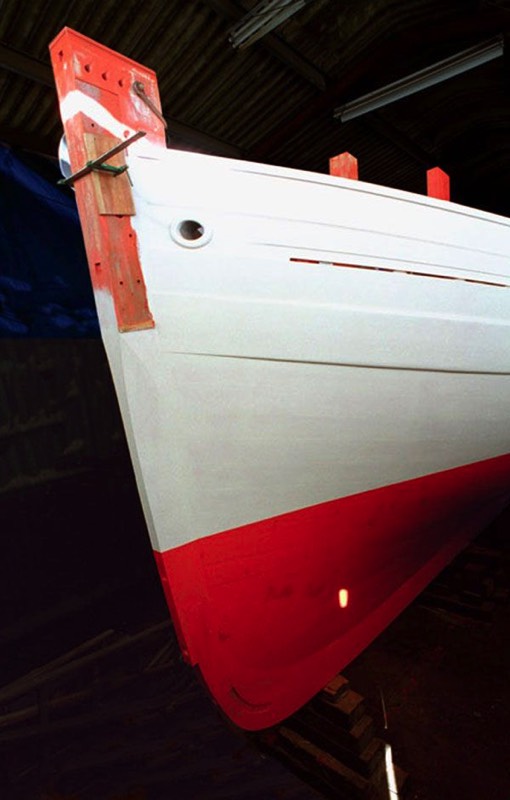 THUMBNAIL

ImageLinkHere
THUMBNAIL
ThumbLinkHere
IMAGE 13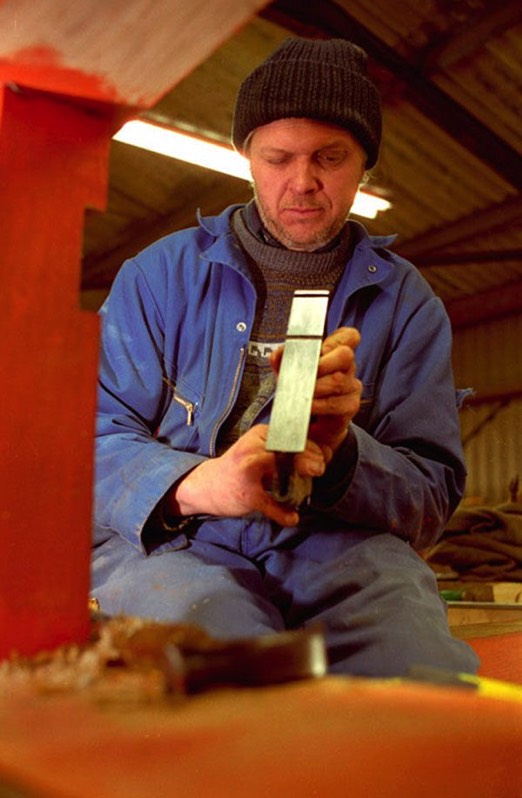 THUMBNAIL

ImageLinkHere
THUMBNAIL
ThumbLinkHere
IMAGE 14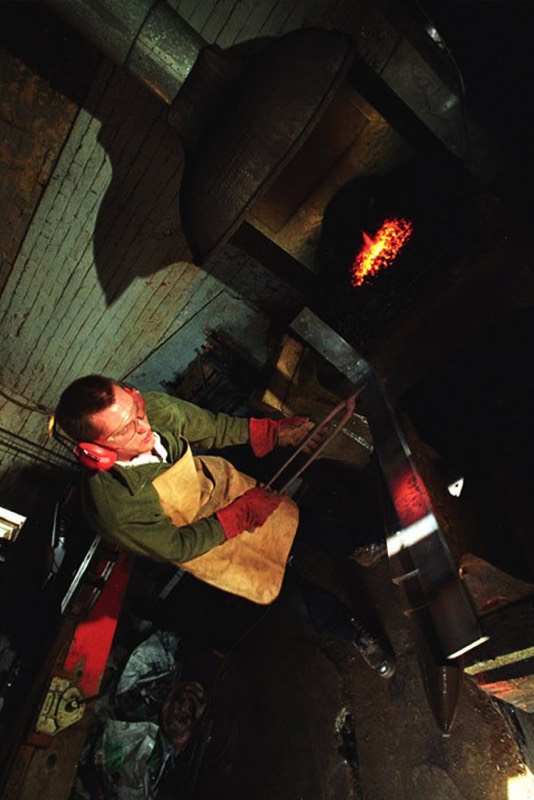 THUMBNAIL

ImageLinkHere
THUMBNAIL
ThumbLinkHere
IMAGE 15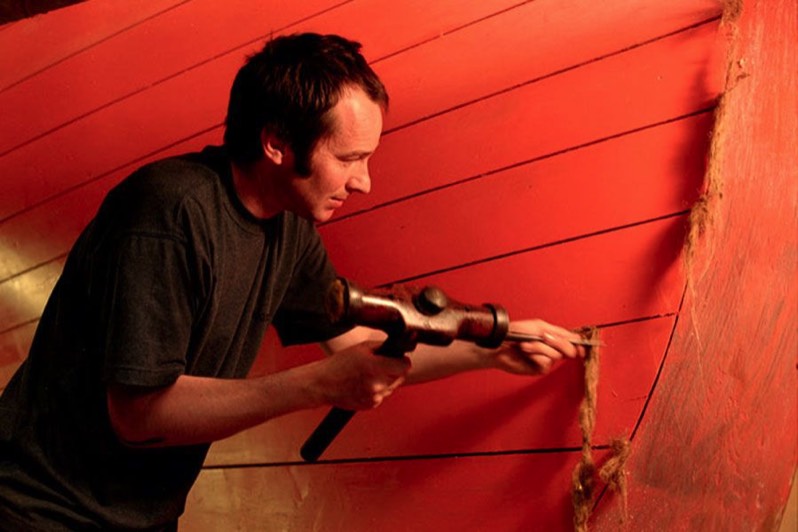 THUMBNAIL

ImageLinkHere
THUMBNAIL
ThumbLinkHere
IMAGE 16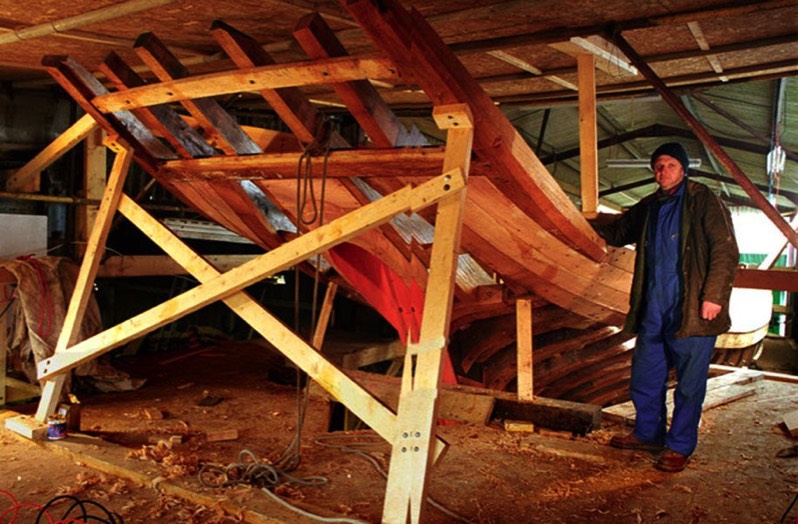 THUMBNAIL

ImageLinkHere
THUMBNAIL
ThumbLinkHere
Muscle C4D
IMAGE 17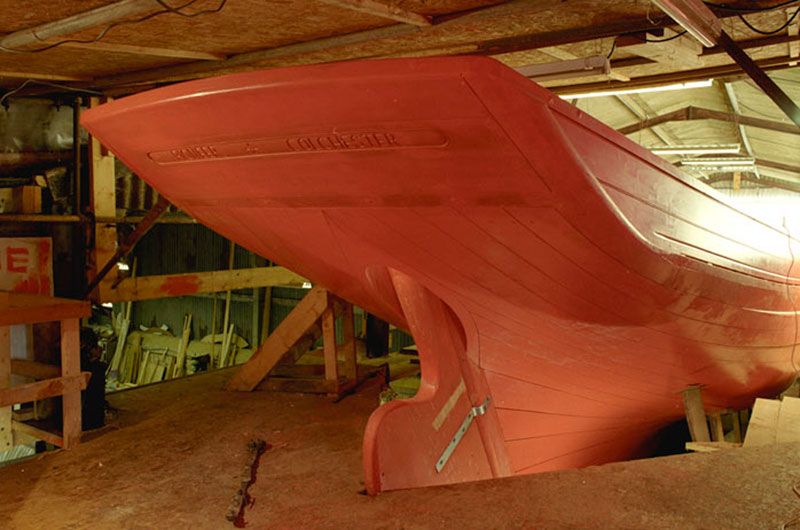 THUMBNAIL

ImageLinkHere
THUMBNAIL
ThumbLinkHere
IMAGE 18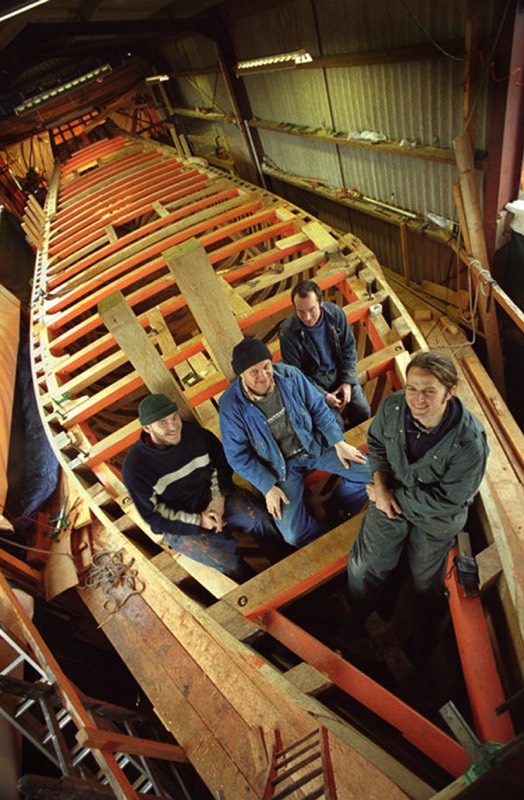 THUMBNAIL

ImageLinkHere
THUMBNAIL
ThumbLinkHere
IMAGE 19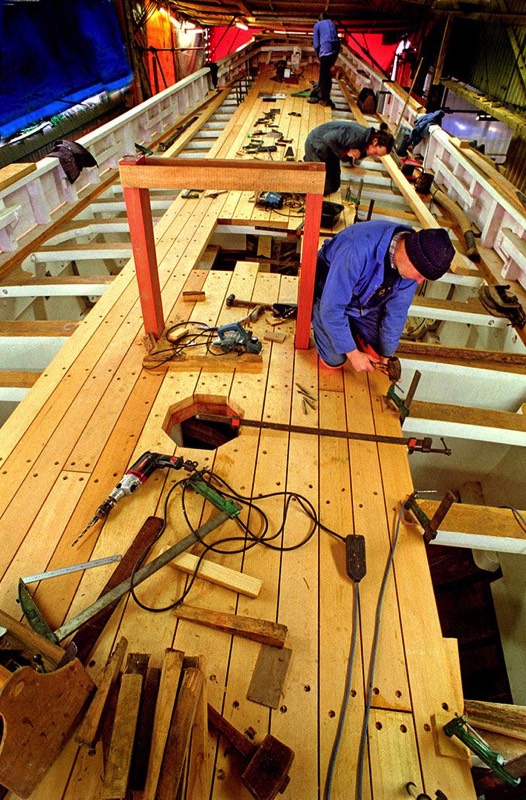 THUMBNAIL

ImageLinkHere
THUMBNAIL
ThumbLinkHere
Caption Text Here
IMAGE 20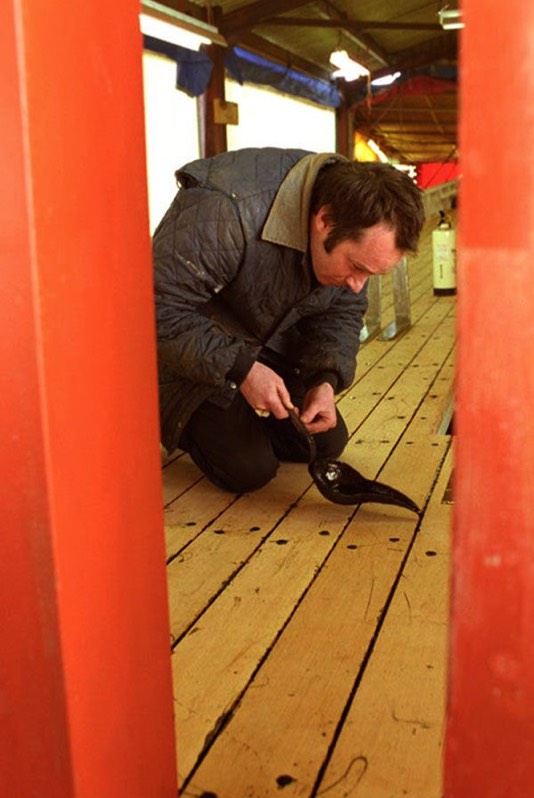 THUMBNAIL

ImageLinkHere
THUMBNAIL
ThumbLinkHere
Caption Text Here
IMAGE 21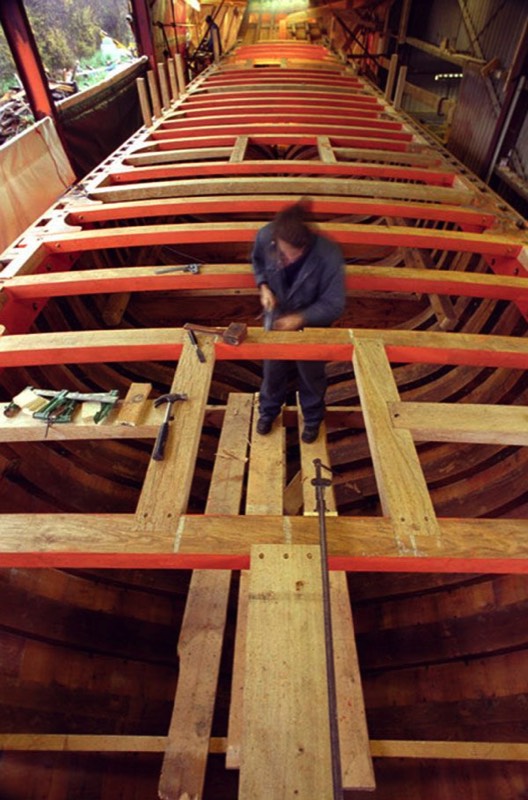 THUMBNAIL

ImageLinkHere
THUMBNAIL
ThumbLinkHere
Caption Text Here
IMAGE 22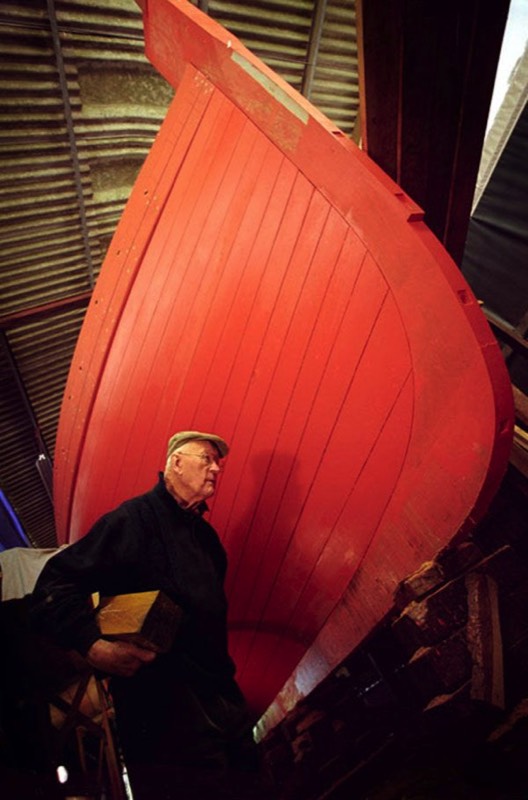 THUMBNAIL

ImageLinkHere
THUMBNAIL
ThumbLinkHere
Caption Text Here
IMAGE 23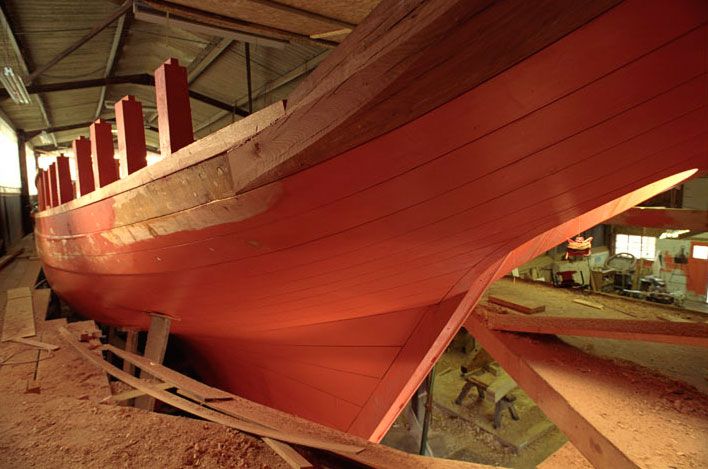 THUMBNAIL

ImageLinkHere
THUMBNAIL
ThumbLinkHere
Caption Text Here
IMAGE 24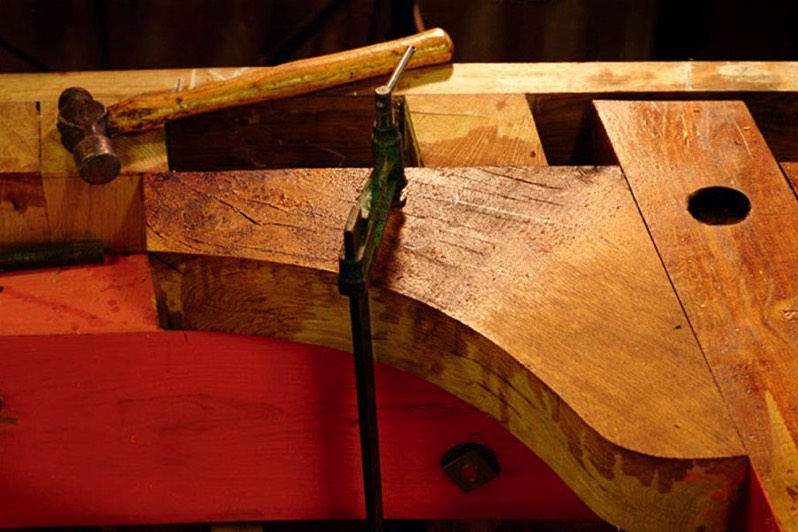 THUMBNAIL

ImageLinkHere
THUMBNAIL
ThumbLinkHere
Caption Text Here