Sailing out of Brightlingsea, Essex at the entrance to the River Colne, Pioneer is always prepared for a busy season. From April - October each year she is crewed by three professional crew and up to 12 willing helpers whether that be a group of young people from a local community group or school, a corporate group on a team building day, or hired privately by groups wanting an extended experience aboard our expertly restored Smack.
As an RYA training venue, the Trust also offers three day courses on Pioneer as well as the opportunity to race her in annual Regattas in and around the Blackwater Estuaries.
A selection of photographs, cataloguing various voyages, click on an image to see a larger version.

IMAGE 1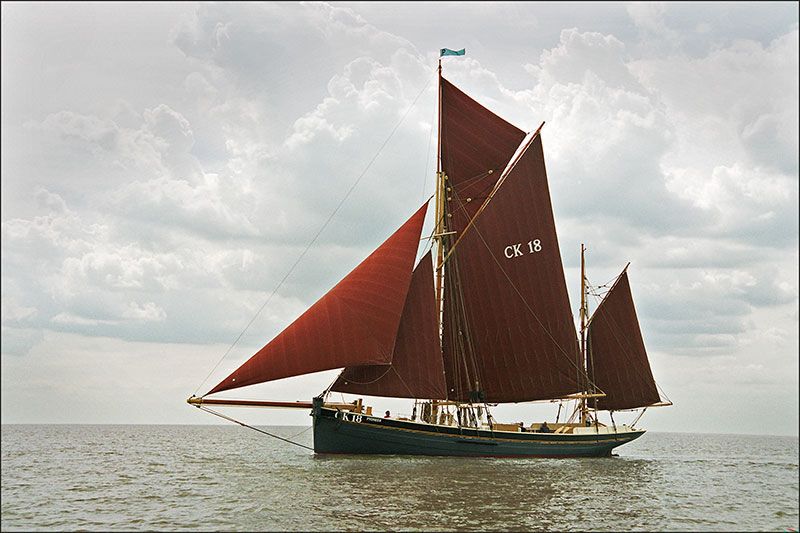 THUMBNAIL

ImageLinkHere
THUMBNAIL
ThumbLinkHere
IMAGE 2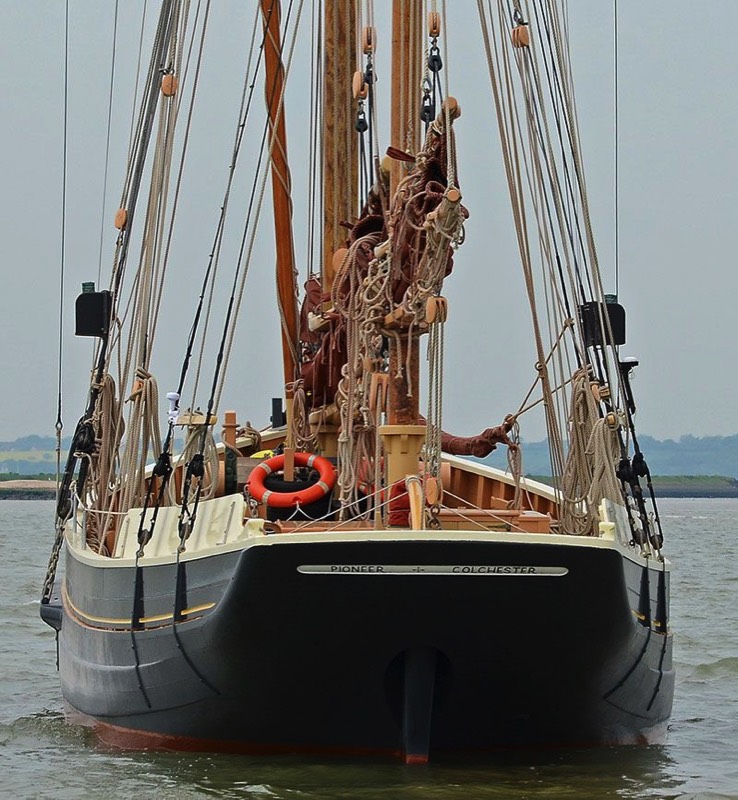 THUMBNAIL

ImageLinkHere
THUMBNAIL
ThumbLinkHere
IMAGE 3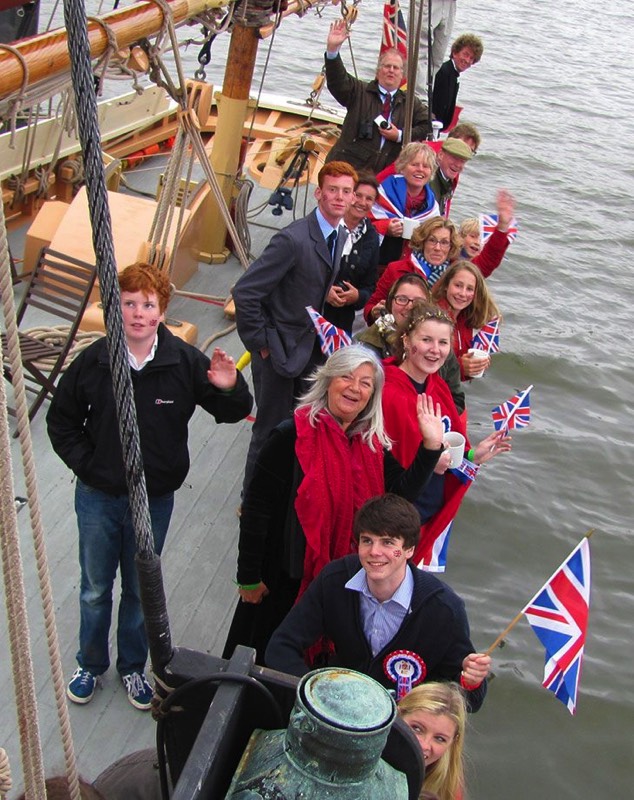 THUMBNAIL

ImageLinkHere
THUMBNAIL
ThumbLinkHere
IMAGE 4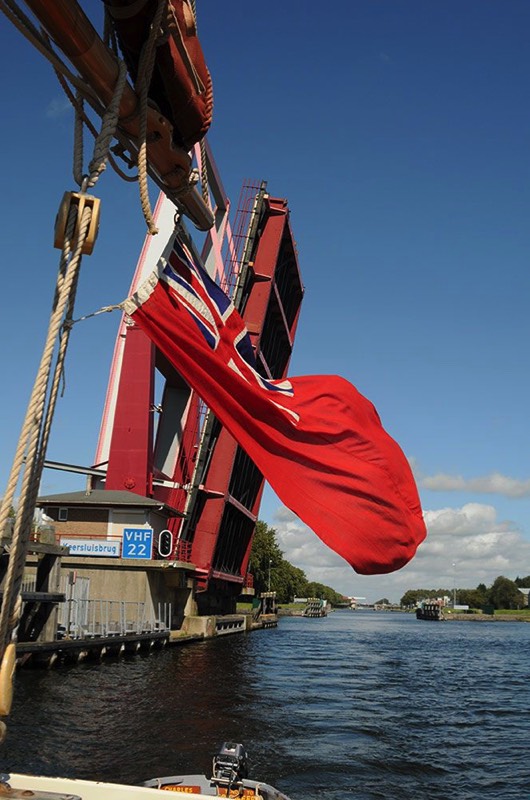 THUMBNAIL

ImageLinkHere
THUMBNAIL
ThumbLinkHere
IMAGE 5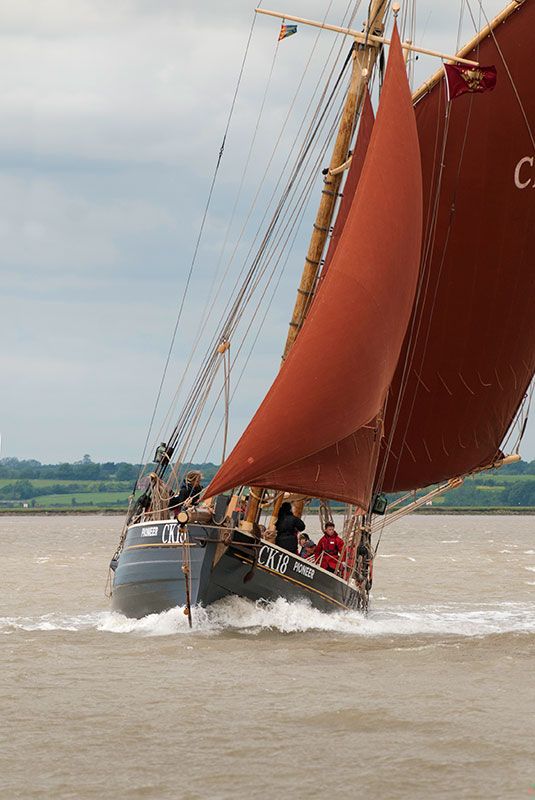 THUMBNAIL

ImageLinkHere
THUMBNAIL
ThumbLinkHere
IMAGE 6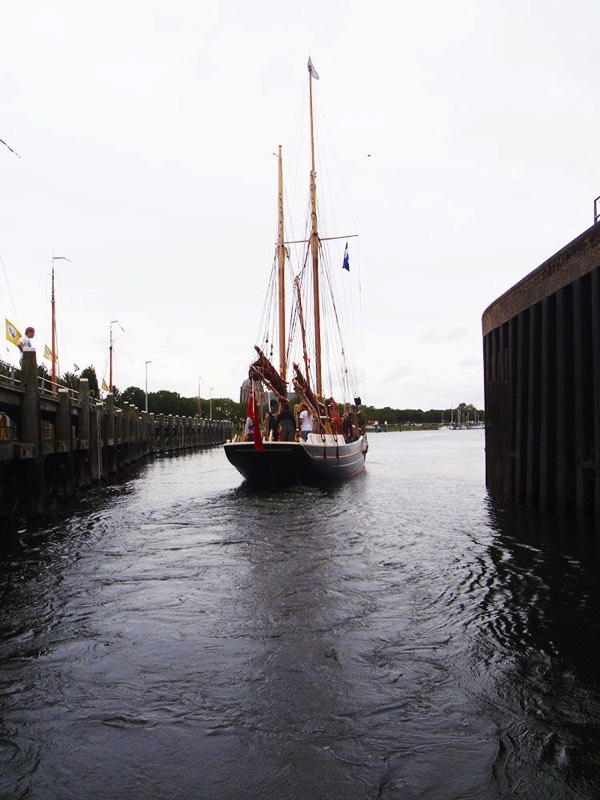 THUMBNAIL

ImageLinkHere
THUMBNAIL
ThumbLinkHere
IMAGE 7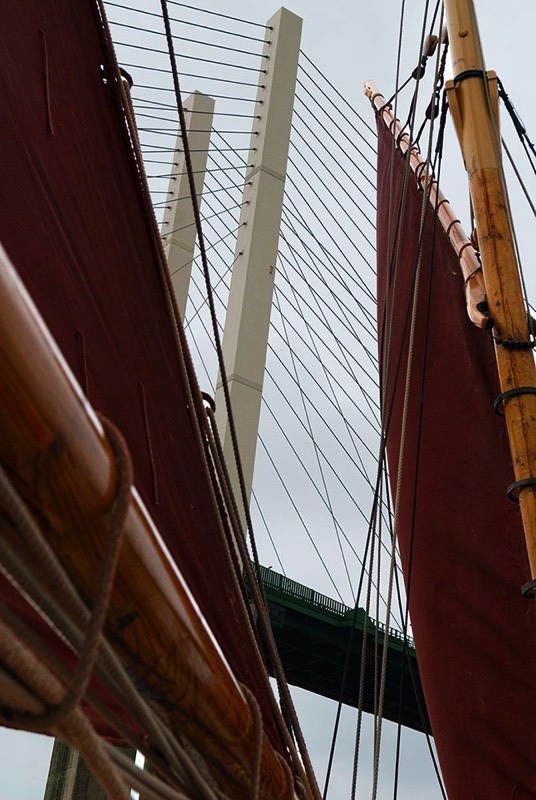 THUMBNAIL

ImageLinkHere
THUMBNAIL
ThumbLinkHere
IMAGE 8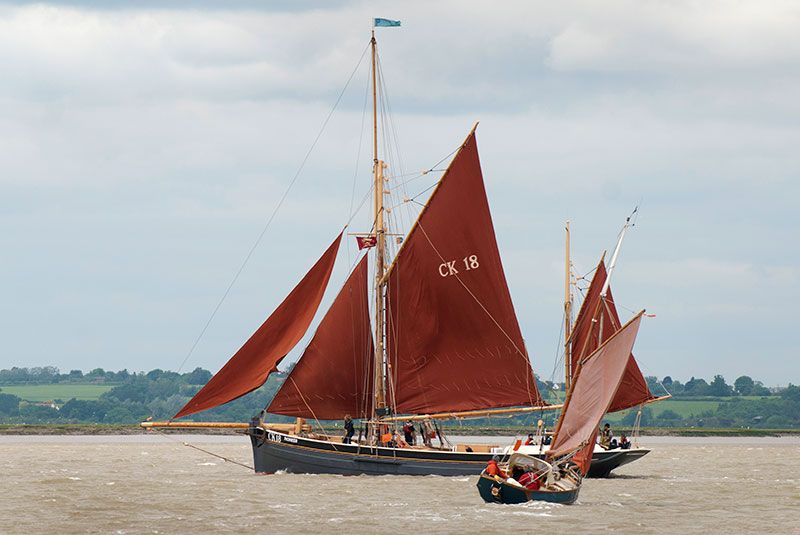 THUMBNAIL

ImageLinkHere
THUMBNAIL
ThumbLinkHere
Blast From Past Before Photoshop
IMAGE 9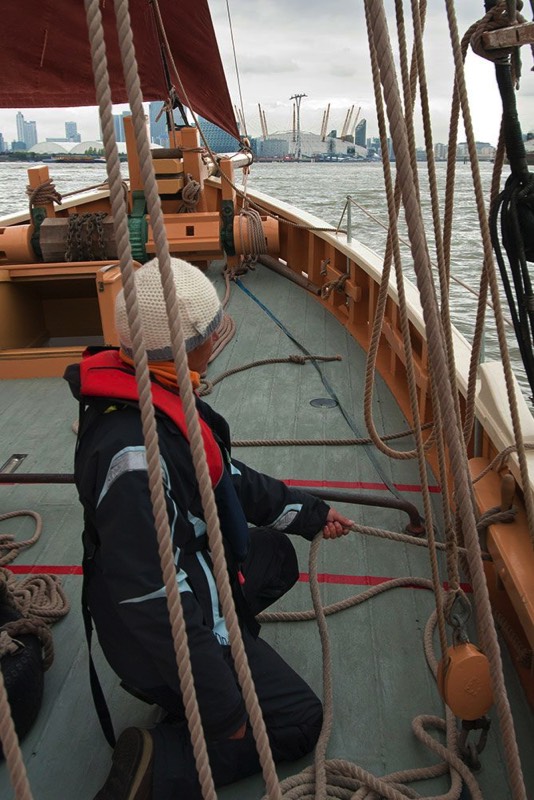 THUMBNAIL

ImageLinkHere
THUMBNAIL
ThumbLinkHere
IMAGE 10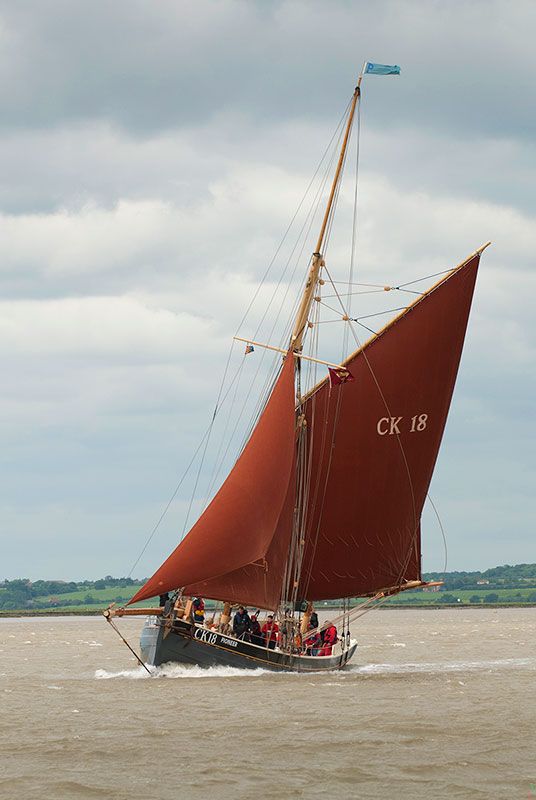 THUMBNAIL

ImageLinkHere
THUMBNAIL
ThumbLinkHere
IMAGE 11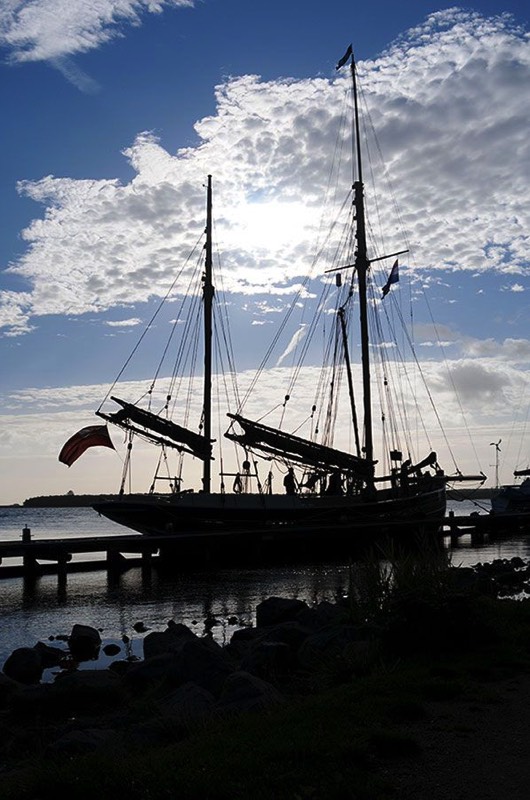 THUMBNAIL

ImageLinkHere
THUMBNAIL
ThumbLinkHere
IMAGE 12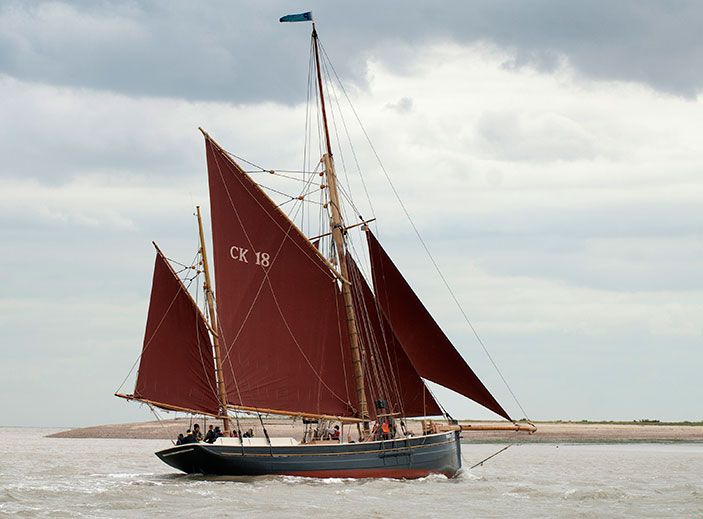 THUMBNAIL

ImageLinkHere
THUMBNAIL
ThumbLinkHere
IMAGE 13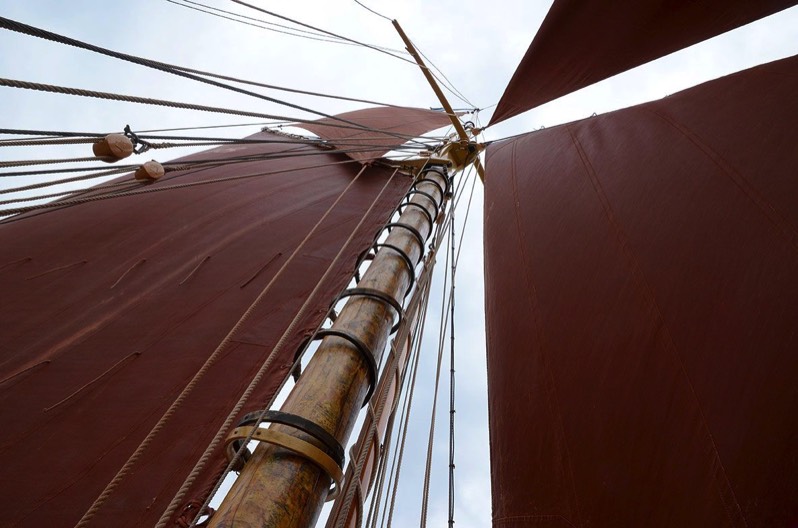 THUMBNAIL

ImageLinkHere
THUMBNAIL
ThumbLinkHere
IMAGE 14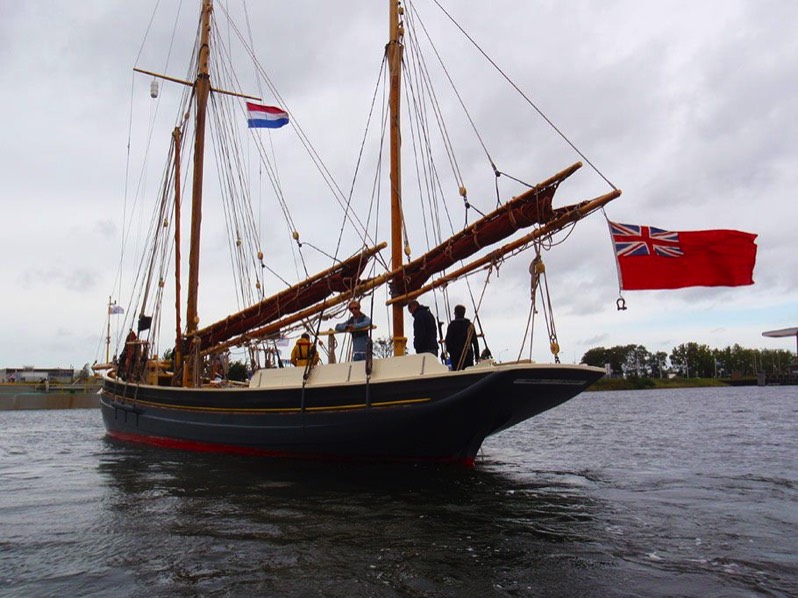 THUMBNAIL

ImageLinkHere
THUMBNAIL
ThumbLinkHere
IMAGE 15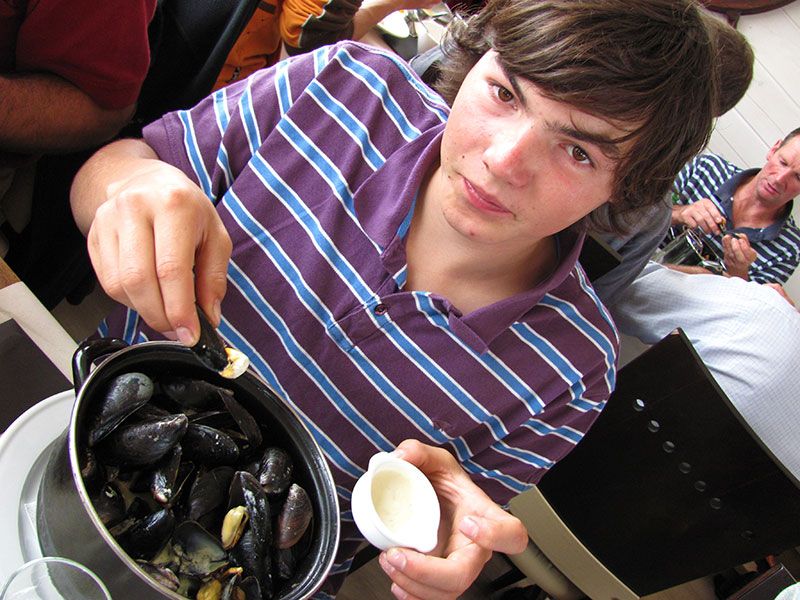 THUMBNAIL

ImageLinkHere
THUMBNAIL
ThumbLinkHere
IMAGE 16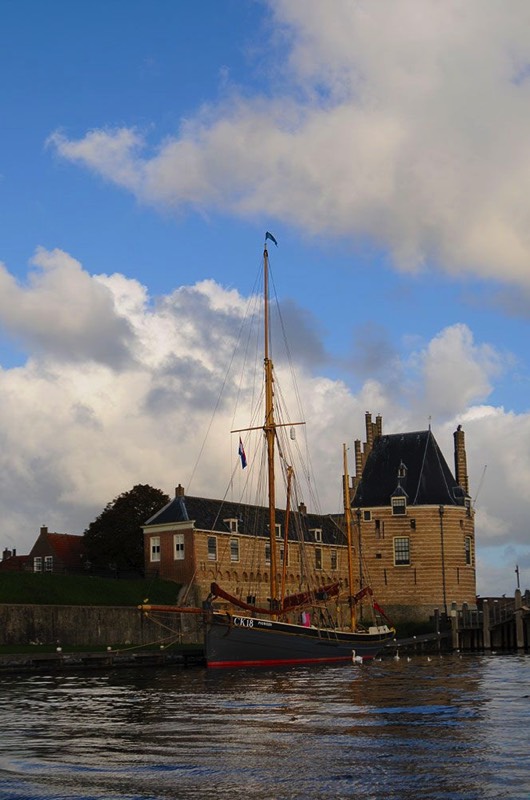 THUMBNAIL

ImageLinkHere
THUMBNAIL
ThumbLinkHere
IMAGE 17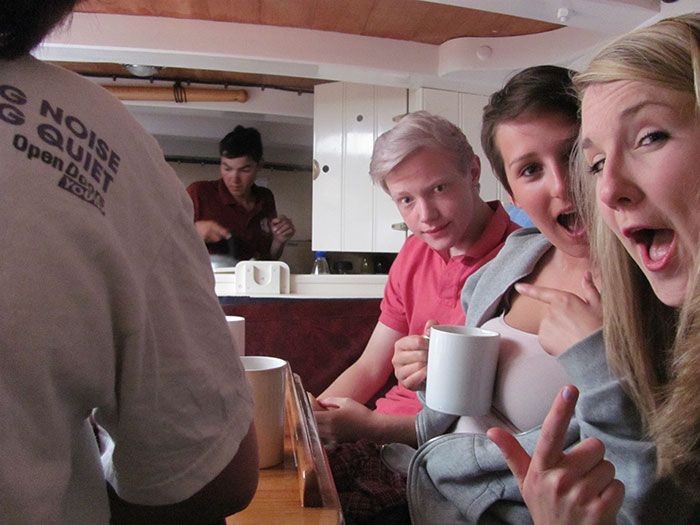 THUMBNAIL

ImageLinkHere
THUMBNAIL
ThumbLinkHere
IMAGE 18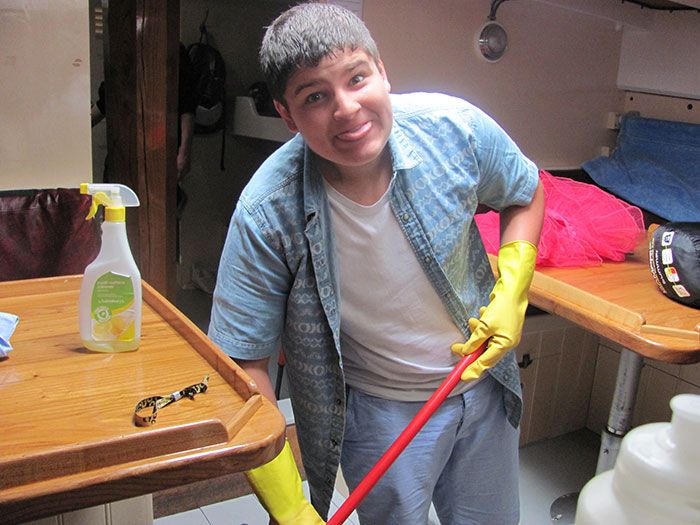 THUMBNAIL

ImageLinkHere
THUMBNAIL
ThumbLinkHere
IMAGE 19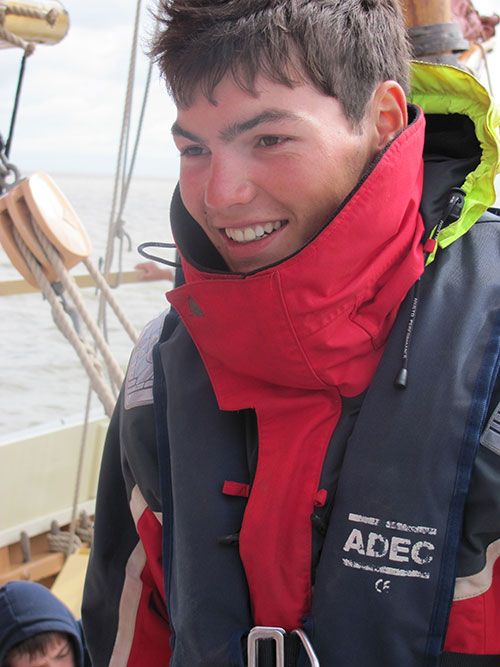 THUMBNAIL

ImageLinkHere
THUMBNAIL
ThumbLinkHere
Caption Text Here
IMAGE 20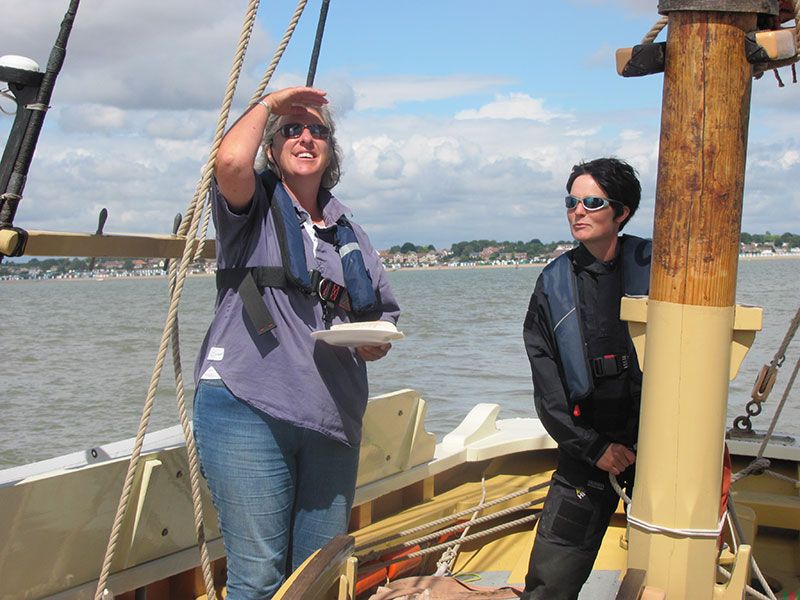 THUMBNAIL

ImageLinkHere
THUMBNAIL
ThumbLinkHere
Caption Text Here
IMAGE 21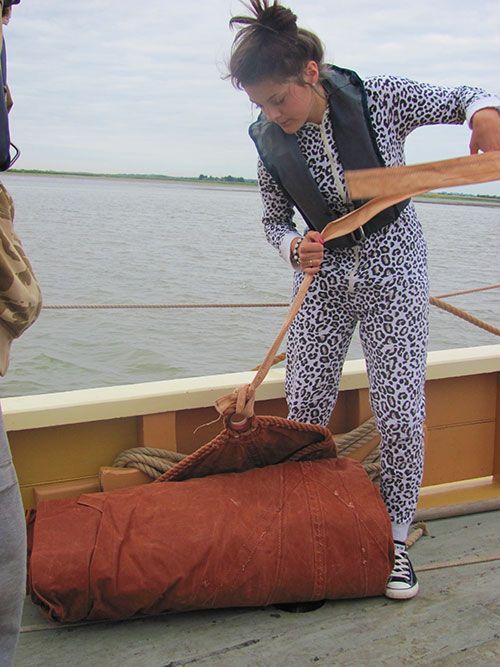 THUMBNAIL

ImageLinkHere
THUMBNAIL
ThumbLinkHere
Caption Text Here
IMAGE 22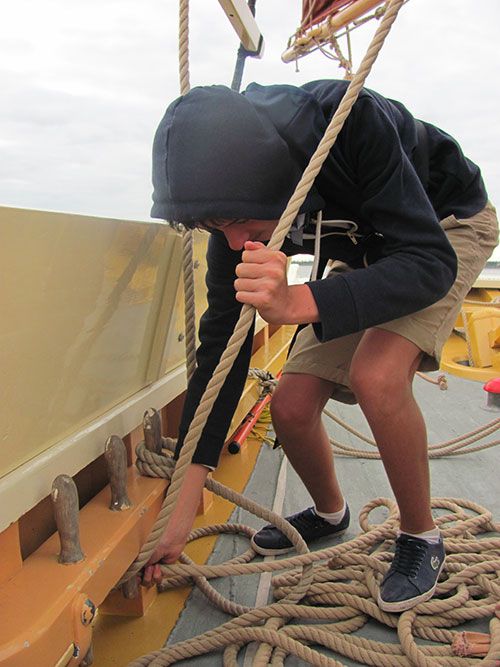 THUMBNAIL

ImageLinkHere
THUMBNAIL
ThumbLinkHere
Caption Text Here
IMAGE 23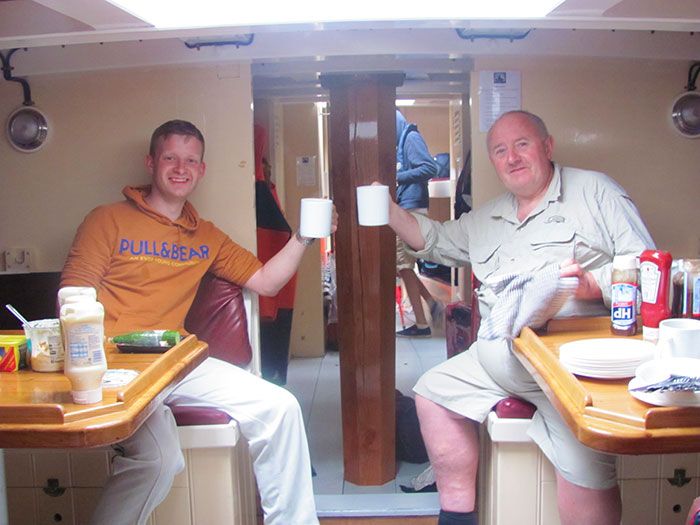 THUMBNAIL

ImageLinkHere
THUMBNAIL
ThumbLinkHere
Caption Text Here
IMAGE 24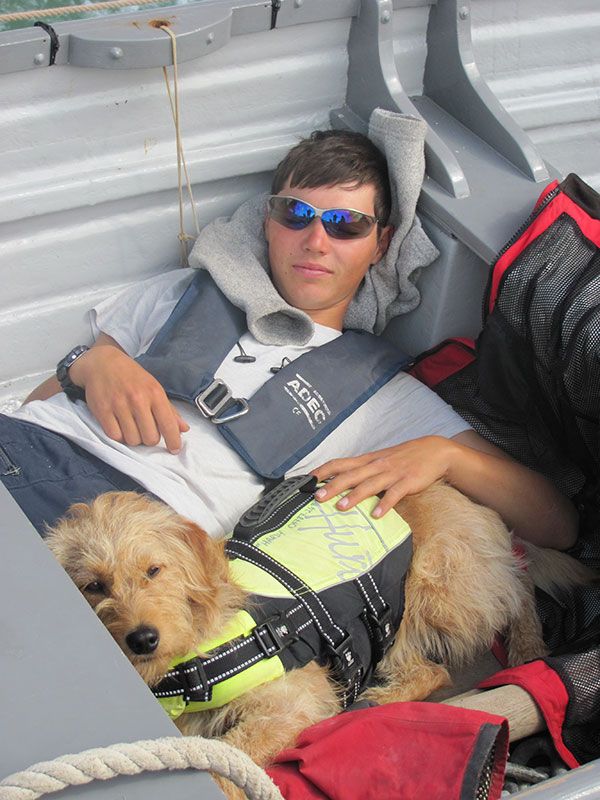 THUMBNAIL

ImageLinkHere
THUMBNAIL
ThumbLinkHere
Caption Text Here
IMAGE 25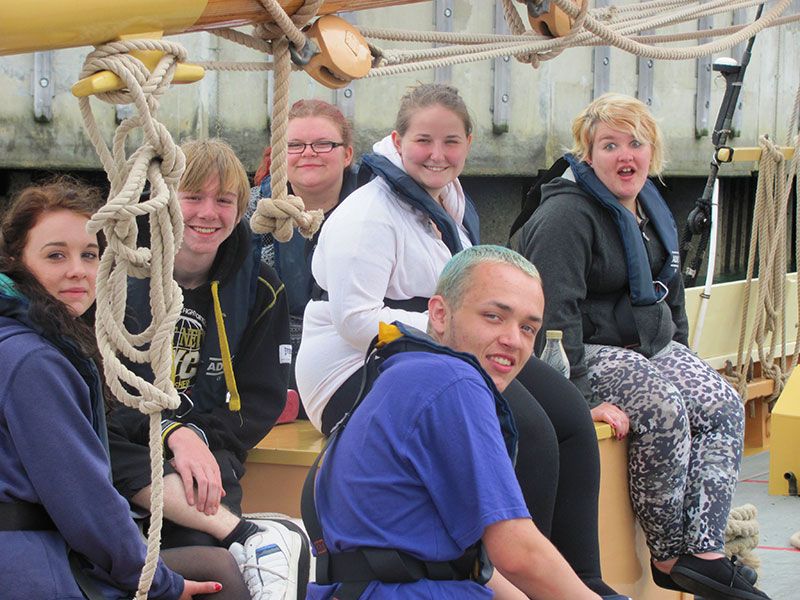 THUMBNAIL

ImageLinkHere
THUMBNAIL
ThumbLinkHere
Caption Text Here
IMAGE 26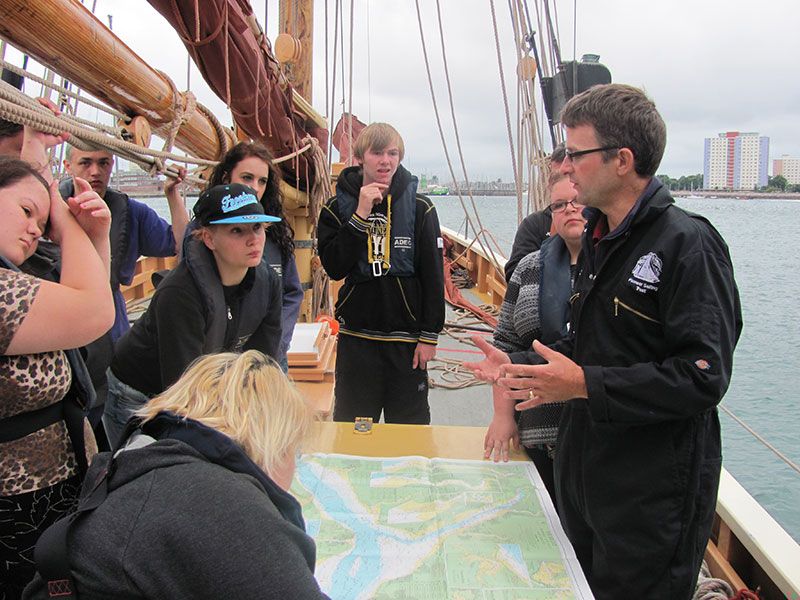 THUMBNAIL

ImageLinkHere
THUMBNAIL
ThumbLinkHere
Caption Text Here
IMAGE 27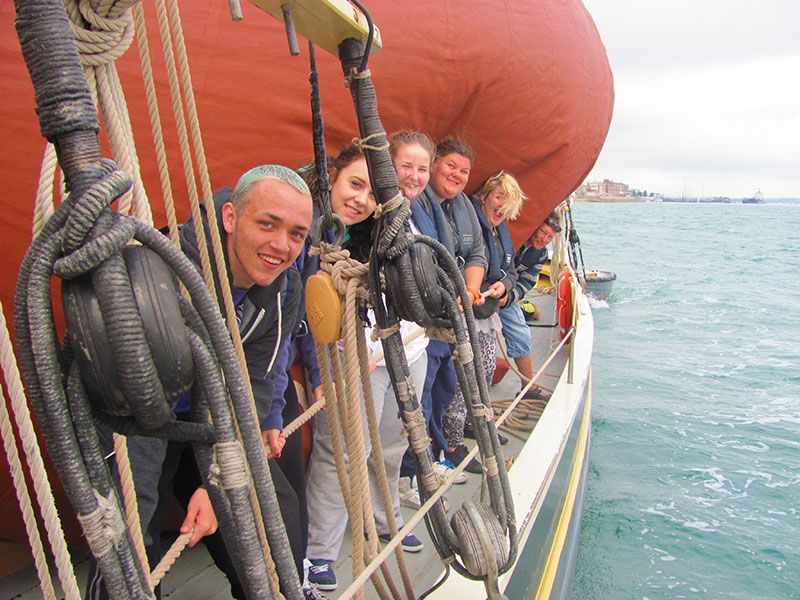 THUMBNAIL

ImageLinkHere
THUMBNAIL
ThumbLinkHere
Caption Text Here
IMAGE 28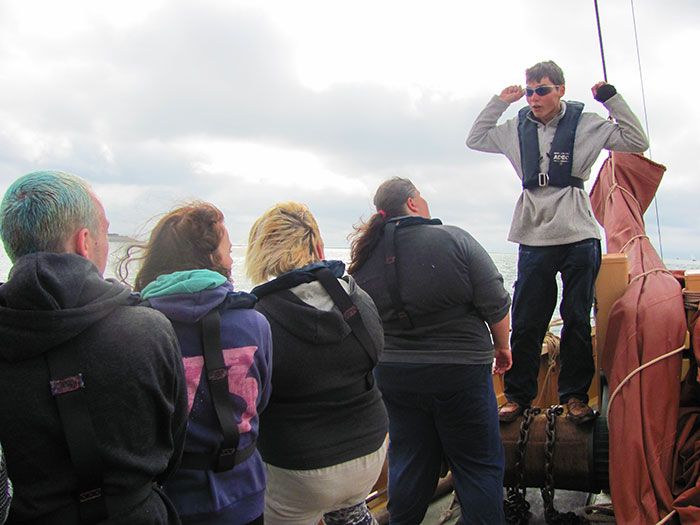 THUMBNAIL

ImageLinkHere
THUMBNAIL
ThumbLinkHere
Caption Text Here
IMAGE 29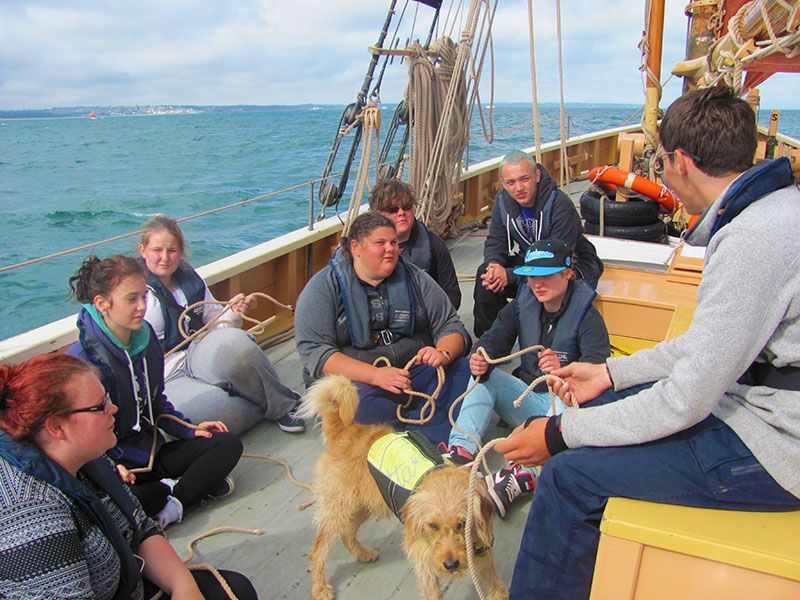 THUMBNAIL

ImageLinkHere
THUMBNAIL
ThumbLinkHere
Caption Text Here
IMAGE 30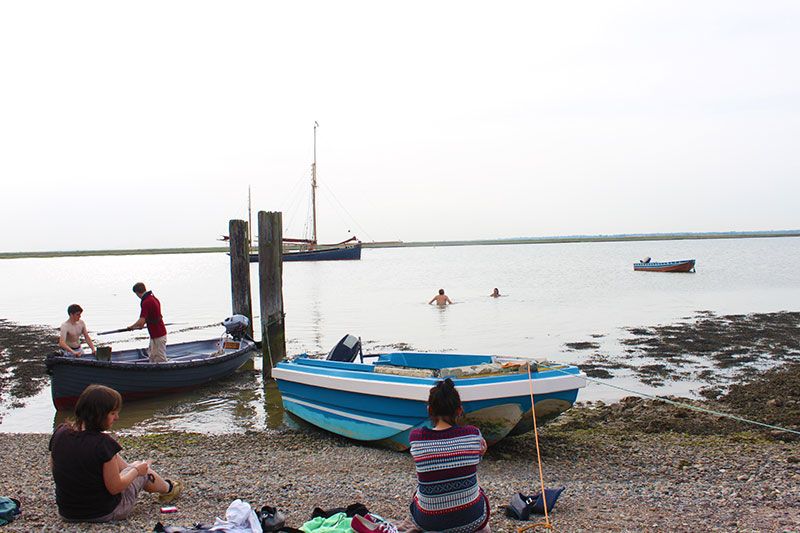 THUMBNAIL

ImageLinkHere
THUMBNAIL
ThumbLinkHere
Caption Text Here
IMAGE 31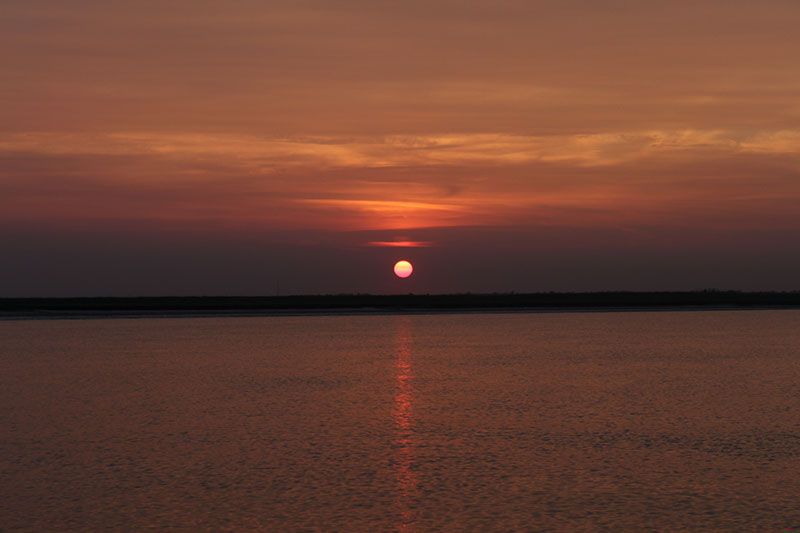 THUMBNAIL

ImageLinkHere
THUMBNAIL
ThumbLinkHere
Caption Text Here
IMAGE 32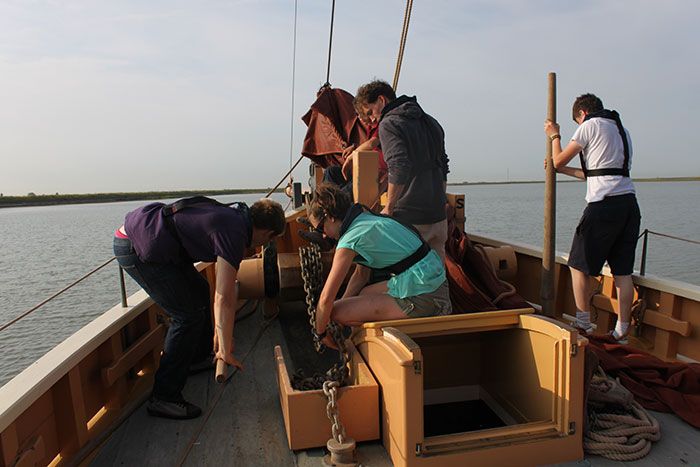 THUMBNAIL

ImageLinkHere
THUMBNAIL
ThumbLinkHere
Caption Text Here